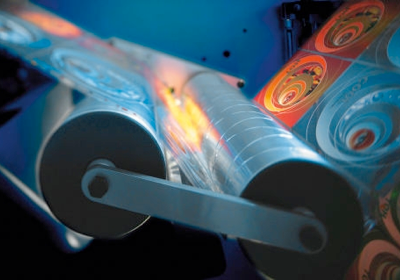 Created to meet the needs of printers in every segment of flexography printing, Access Printing Solution company wants to be close to you and available. Specialized in cleaning products for flexo, our products can also be used to clean offset varnishing units & rotogravure cylinders. We offer steel blades and various quality composites (plastics) blades, and other accessories. APS
We are always looking for new products in order to achieve customers requirements.
From the order to the delivery we pay special attention to the needs of our customers, while emphasizing the board.
Cleaning products for Anilox rolls and Rotogravure rolls
Cleaning products for printing plates, parts and printing units